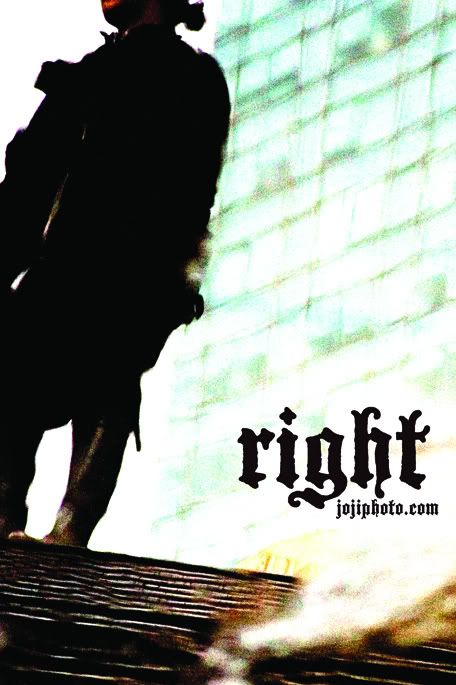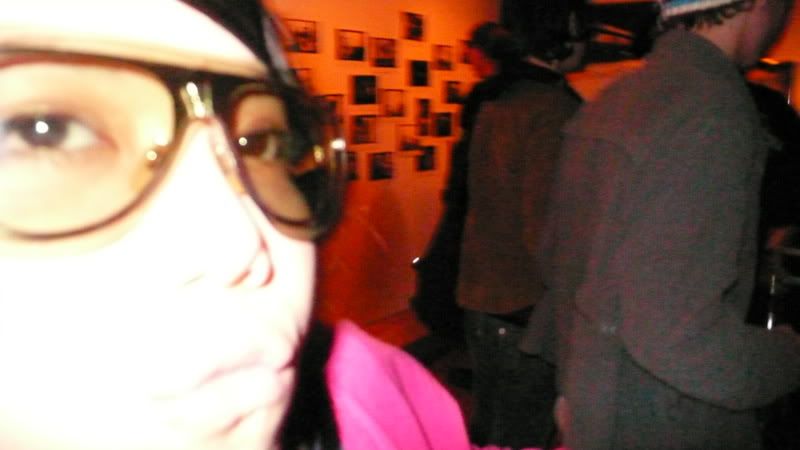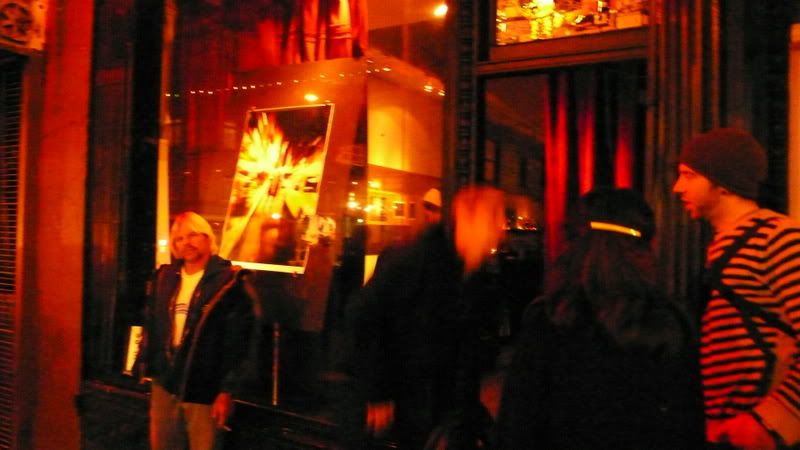 my first show in 2008 was going so good!
everybady enjoy the time over there and i was so happy i love SF!!!
i shoot so many B&W pics(film) so upload later...
enjoy the life! peace out!!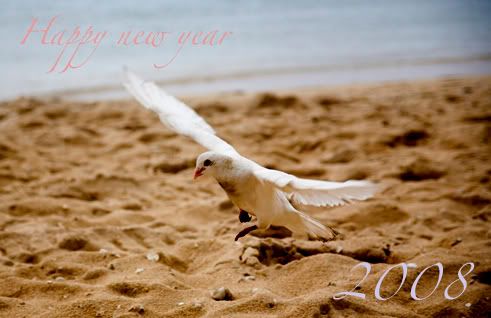 and a happy new year 19 days ago...
will do my best 2008!!
joji shimamotoでした。