麻布十番にあった僕が所属していたギャラリーが東日本橋に引っ越しをしました。
そして遂にもうすぐopenします!
そしてもちろんレセプションがあります。
詳細
ギャラリーオープン記念 PREMIER SELECTION SHOW
2010年9月30日~10月30日(休廊:日・月)
13:00~21:00
プレビュー:9月29日 18:00~21:00
オープニングレセプション:9月30日 18:00~21:00
tobin ohashi gallery
東京都中央区日本橋横山町1-4
僕の作品と僕も出席予定なので一緒に乾杯しましょう!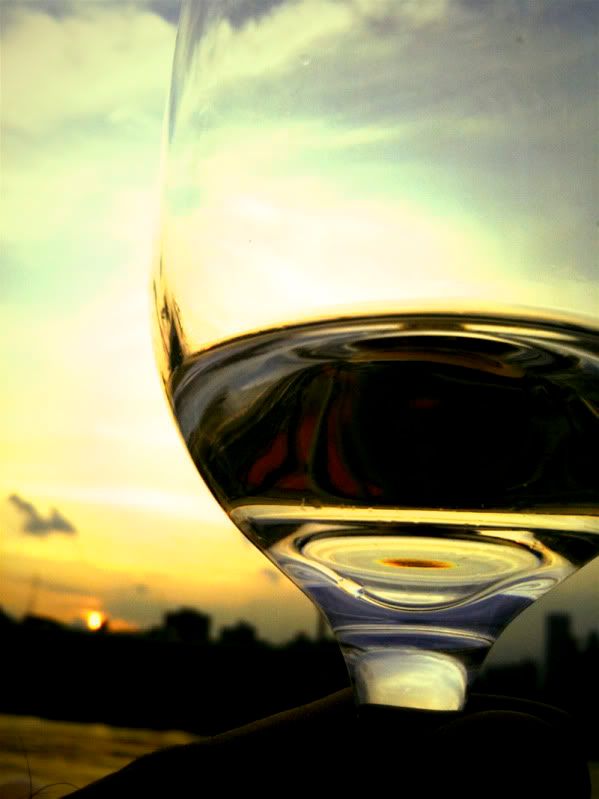 PLEASE JOIN US FOR
THE OPENING OF
NEW GALLERY
THURSDAY NIGHT
SEPTEMBER 30
6-9 PM
PREMIER COLLECTION SHOW
You are invited to join us for the opening of our New Gallery with our Premier Selection Show.
We've changed our name and are opening a larger space.
We will show works from more than 10 of our artists in our new gallery near Nihonbashi.
Celebrate with us on this special night.
Many of our artists will be present and a catalog of the exhibtion is available.
1-4 Nihonbashi Yokoyama cho, Chuo-ku
東京都中央区日本橋横山町1-4
TOBIN OHASHI GALLERY