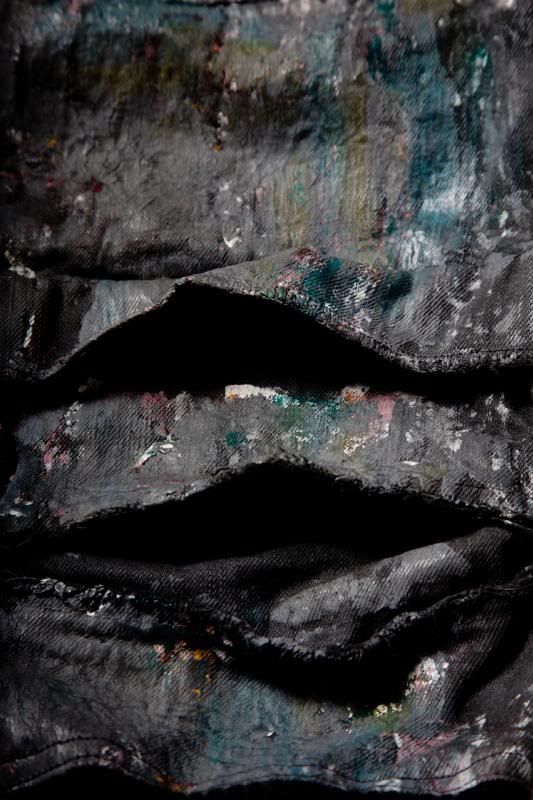 SÏVA 2013/_COLD DEMONSTRATION
_手中: " SYMBIOSIS "
_Supported [Sprit '3inc]:
" COMPOSITION FIVE " is Manabu Nakagawa.
" DRONE " is Tomohiro Matsuda.
" noize " is Kengo Suzuki, Takeshi Nigara.
_Prevew Date and Hours:
April 9th [Tue]
April 10th [Wed]
April 11th [Thu]
April 12th [Fri]
April 13th [Sat]
1200hrs noon to 2100hrs
_Placement [Tokyo Nakameguro Area]:
@ JUST ANOTHER SPACE
FUJIYA BLDG. 3FL, 1-3-9 Kamimeguro, Meguro-ku, Tokyo. 153-0051 JAPAN.
PHONE. +81-3-6412-8182
http://www.justanotherspace.com/
_Info: SÏVA, Palm LAB.
PHONE. +81-3-5433-4441