3days ago i got phone call from "fujiwara shasho" (calfornia street president). he said his in NYC with Pnut. i know them from San Fransico. and Pnut gonna live pint at bloomingdale's. so we went there to see him.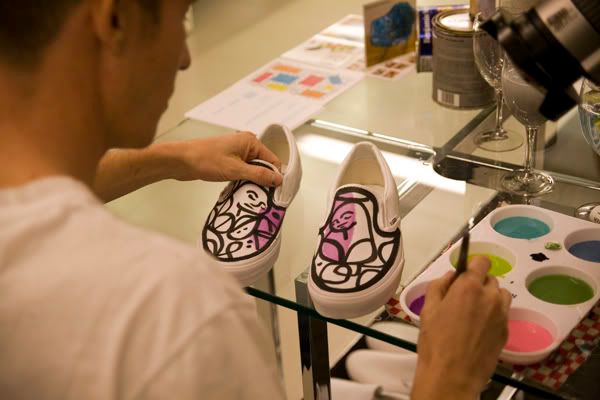 his paintong style is simple but feel plentiful. he got support fromVans. this time he was painting on white Vans shoes like his characters.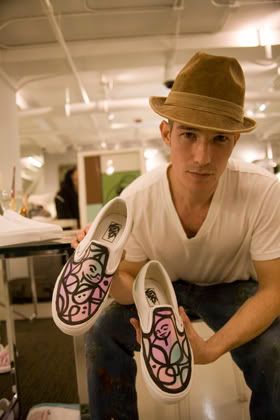 finish!! he is a nice person.
after show is hamburger eyes event at dumbo.this hamburger eyes is one of my favorite b/w photography magazine. this time they they're hang up all 30x40 inch pictures,was cool!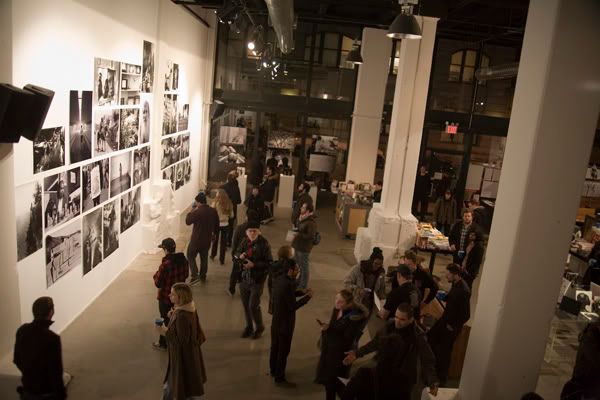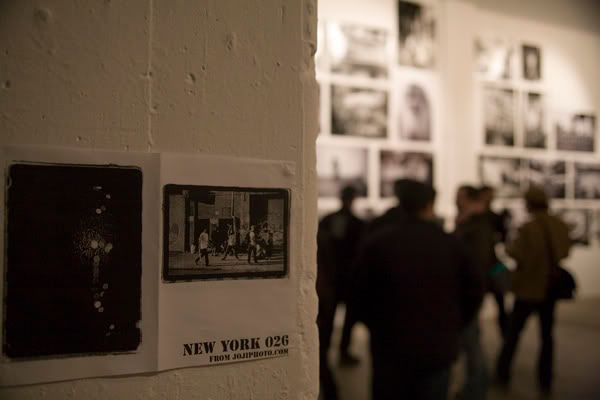 because of hamburger eyes is my favorite magazine.l want get tension so l put my photos copy and some photo books at the show. then l talked to the who works in hamburger eyes so maybe you can see my pix in hamburger eyes in the future!!