finally back to japan 2days ago.
always nice to see my home.
same day i went to shibuya. so many too many people was there i feel more than TQ.
and also i saw so many foreigner.
I and my friend TWSR went to club at "gaienmae 外苑前" which three station from shibuya.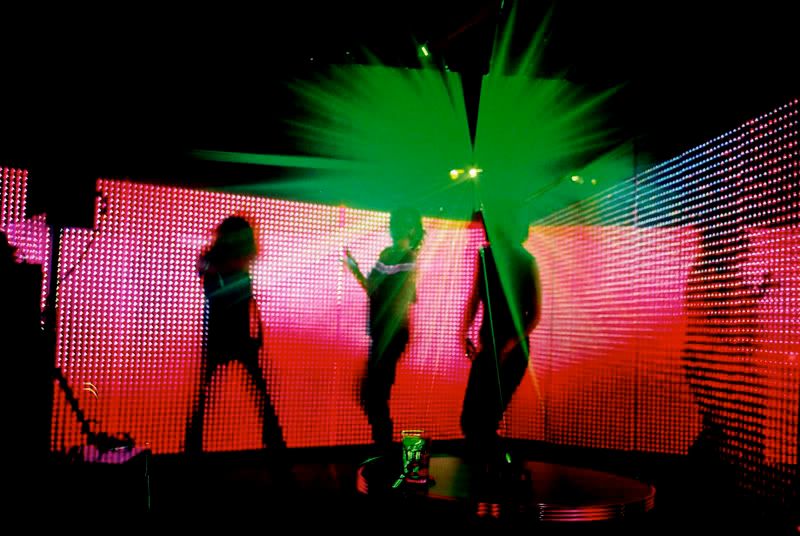 the club felt like im not in japan cause almost half of them were foreigners.
but it is japan cause one of them was doing "seiza" in club...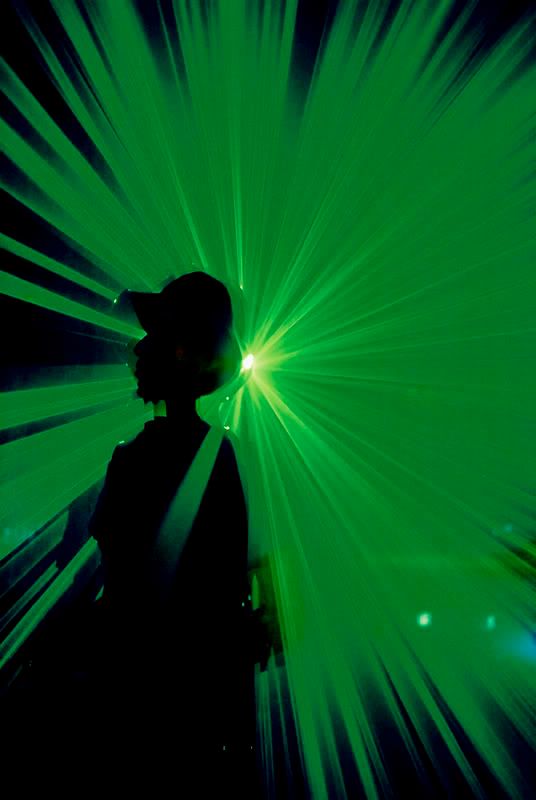 next day
i try to develop the films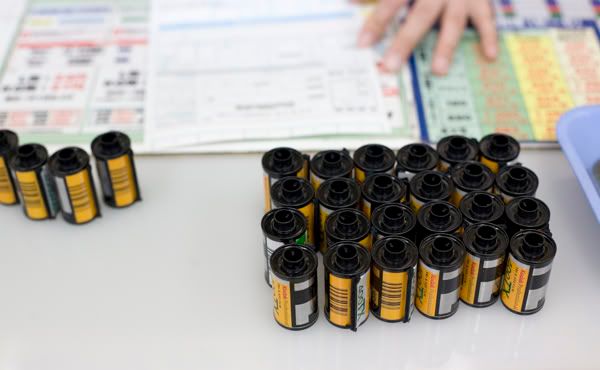 about 28 rools
last pieces from New york
i excite to see!!!
and i went to "hanami 花見"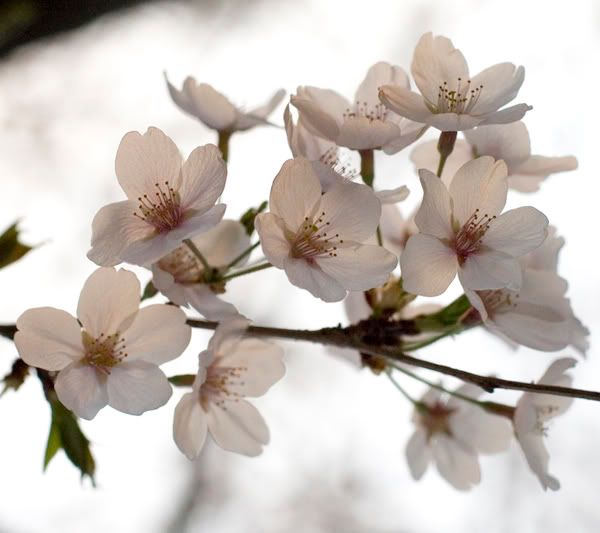 im happy to be back in japan cause it so beautiful to see sakura and drink beer outside.
it just start my life in japan!