Im in Taiwan right now. its suprise! I got here 24th of night. last vacation before i getting busy.
this is first time came here. i spend most of time in taipei, it's interesting town.
i saw too many moter cycles.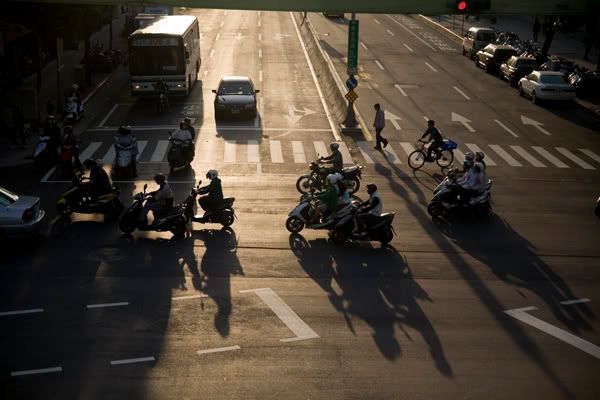 sometime i saw 4people getting together.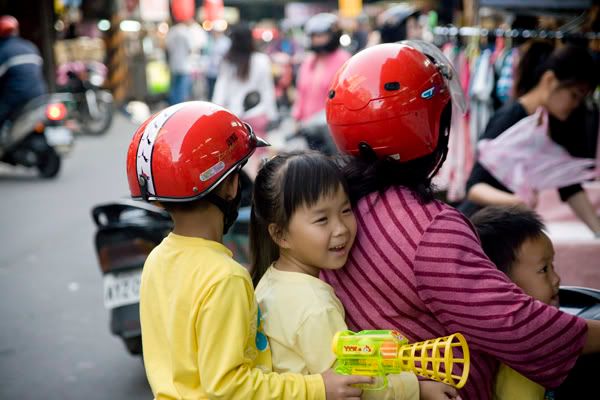 its cute and fanny.
I love taiwan!!!! one more week is left. i will enjoy much i can.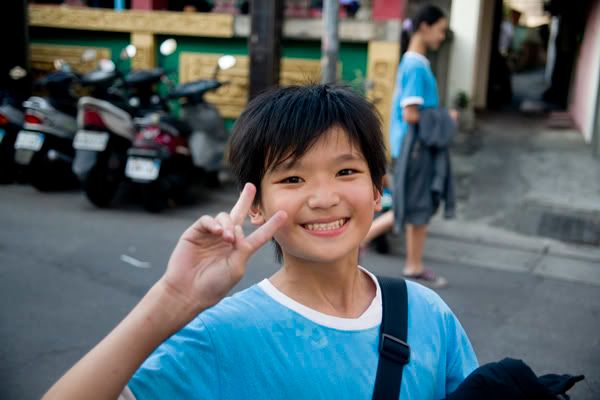 peace out!