i think most powerful band in new york subway,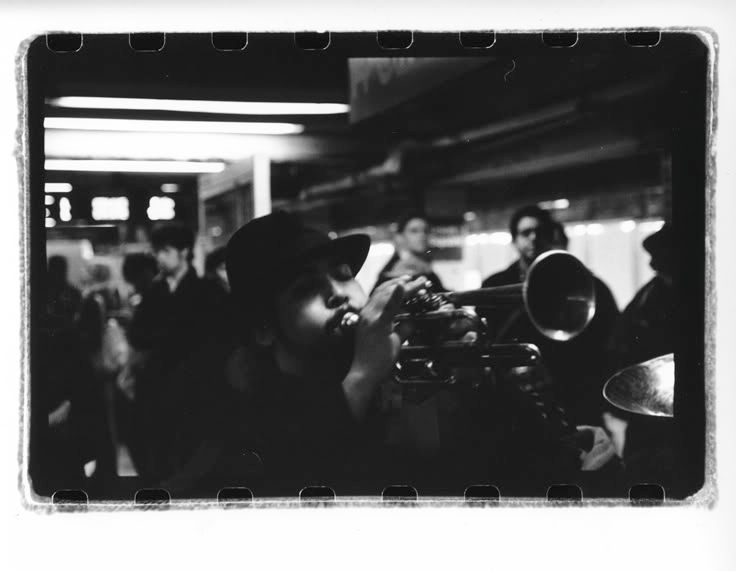 thanks for power.
you are there always goodtimeing for me like a today too.
dice is 4.5.6 and back to Japan next day.
will so last peace from US
tthis afternoon tonight 6pm-8pm
$99 art show
at destination
32-36 Little West 12th Street
Ground Floor
(between Ninth Avenue & Washington Street)
212-727-2031
new york
Opening Wine Reception:
THU, april, 3rd, 2008, 6-8pm
thanks new york.
see you again